President's Message December 2021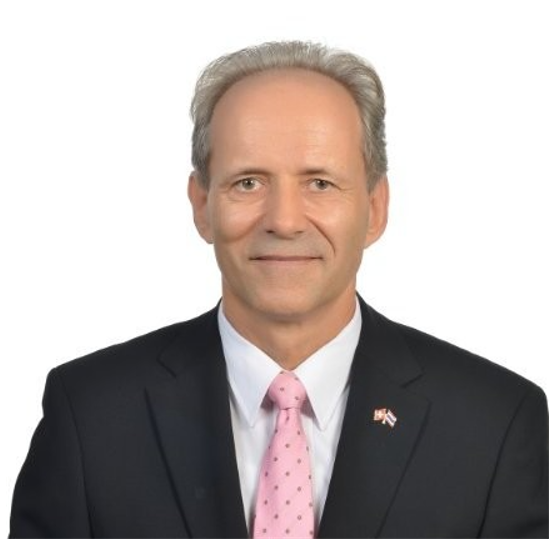 Dear Friends and Members of the STCC
As we are moving into the final days of 2021, we have to admit that we have been dealing with one of the most challenging and difficult business environments since a long time.  However, there are some glimmers of hope that the worst might be over and that the Thai economy is coming back on its feet. Thailand is one of the few countries in the world who depends extremely on outside markets and foreign trade. Foreign tourism income accounts to roughly 18%, including the supply chain, exports of goods account to 54%, and the remainder come from private consumption. This economic model implies that Thailand needs to be able to freely access international markets and needs to have open borders. The Covid pandemic has massively altered the underlying conditions and opening the borders is not an option for Thailand anymore, but rather a necessary step towards economic survival. Though some pundits and even the public in general are sceptical about border openings, the time has come to move forward and take on some measured risks. As of 1st December, the government relaxed its entry criteria and the country will welcome fully vaccinated tourists from low-risk countries, without the burdensome quarantine and entry procedures, which created lots of headaches and expenses for foreign tourists. While there is still confusion on the procedures on how to apply for the Thailand Pass, it is definitely a step in the right direction.
As the country opens up its borders and relaxes the Covid restrictions, we should be also able to hold more face-to-face events in a controlled environment. Our yearly signature STCC Network Event, held at the beautiful compound of the Swiss Embassy on 25th November, was just an outstanding success; with more than 130 people from the Swiss/Thai business community in attendance. Many of us are tired of attending ZOOM meetings, working in Home Office mode, or being isolated from co-workers and business associates and there is a strong desire to socially interact with real people in a real environment. As the theme of the network event was Swiss Innovation and Swiss Technology, we also showcased our STCC office pavilion in the Embassy's backyard. I am still amazed by the creativity and speed with which we were able to implement this innovative office concept. From the first discussions, concept studies, to actual installation, it took us a mere 12 months. It is one of the most innovative projects I have experienced during the last couple of years in our Chamber and it is really a work of art.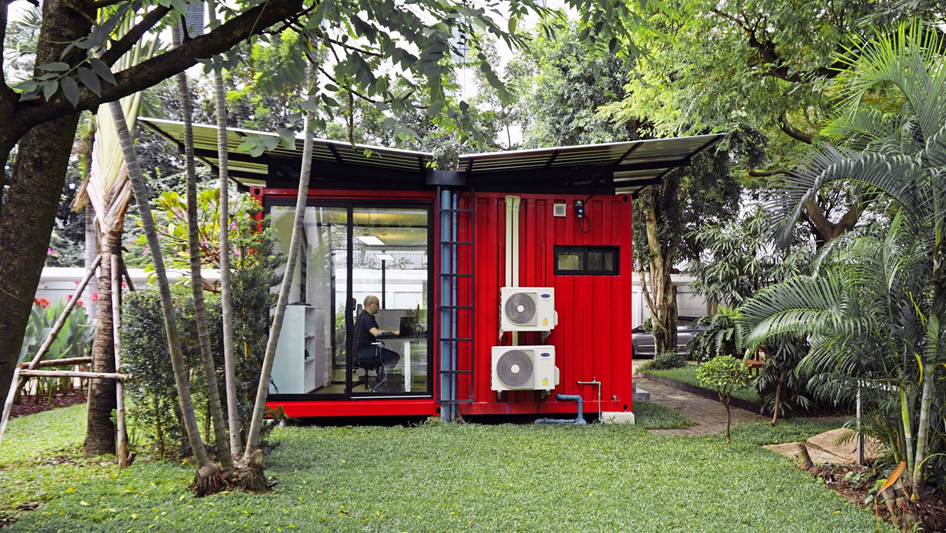 It is no coincidence that Switzerland has been voted the most innovative country for the eleventh time (source Global Innovation Index) and that it ranks first amongst the top 51 for high-income group. It is truly a remarkable achievement of what we as Swiss should be proud of. Talking about innovation, one interesting phenomenon I have been watching over the last months on social networks in China is called Tang Ping, or Lying Flat. It is a growing movement where foremost young people are rejecting traditional Chinese competitiveness, such as the 996 cultures. Working from 9am to 9pm six days a week is common at the country's big technology companies, start-ups and private businesses, hence the moniker 996, and young people have enough of it. Simply said, Tang Ping means applying an attitude of not working hard, not buying apartments, Louis Vuitton handbags, I-Phones or Tesla cars, and even not getting married or having children. It is a natural reaction to the unrelenting high pressures of modern life, such as becoming a working slave of big corporations. Your purpose is to enjoy life and keep a healthy work-life balance. According to 996, you live to work, and not the other way around. Understandably, this is of the utmost concern to the Chinese government; as it struggles with a slowing economy and an aging population, productivity is key to the development of China. It will be interesting to see how this philosophy evolves and I am sure the Thais could teach the Chinese a lesson or two on how to enjoy life and happiness.
On a lighter note, Mercer just published its 13th annual Global Pension Index, a comprehensive study of global pension and retirement systems. The top spot goes to Iceland and a number of Scandinavian countries, but I was pleased to see Switzerland ending up on 11th place, one spot behind Singapore. Thailand ended up at the bottom of the list, in 43rd place, and there is definitely room for improvement. I still believe that Switzerland has one of the most effective retirement systems in place.
Despite the challenging environment we are in, let's keep up our positive spirits and move in 2022 with courage and optimism. Maybe we will find some time to apply Tang Ping in our lives, despite the massive constraints still forced upon us by the Covid pandemic. I wish you a successful 4th business quarter closing and in advance a blessed Holiday Season and a Happy New Year. I am looking forward to seeing you at our upcoming network events beginning in December.
With my best wishes
Bruno G. Odermatt-Maag
President
Contact the President:
Bruno G. Odermatt-Maag, CPCU
President STCC         
Tel:  +66 2 652 1911