Signing of MOU with Ministry of Social Development and Human Securities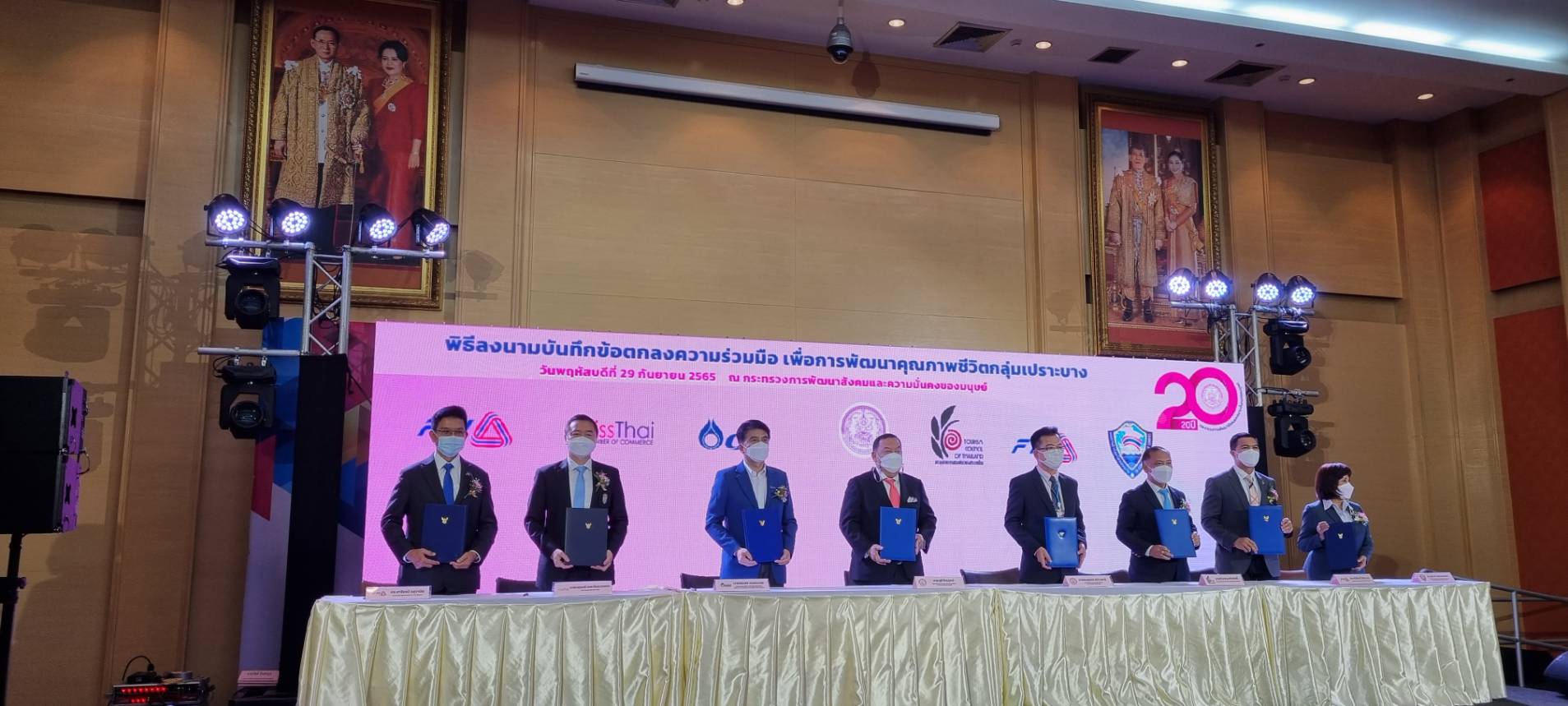 It is our great pleasure to announce that the Swiss-Thai Chamber of Commerce, represented by its President Naruepon Techawatanawana, together with the Ministry of Social Development and Human Security, signed a Memorandum of Understanding (MOU) between PPT Oil and Retail Business Public Company Limited, Khon Kaen Chamber of Commerce, Federation of Thai Industries Eastern Region, Federation of Thai Industries Khon Kaen Chapter and Tourism Council of Thailand on September 29, 2022.
The purpose of this MOU is to coordinate and promote mutual cooperation in developing the quality of life of vulnerable groups, especially families living in poverty or without access to public welfare and in urgent need of assistance, and multidimensional aspects of problem-solving mechanisms, including economic, social, health, and environmental aspects.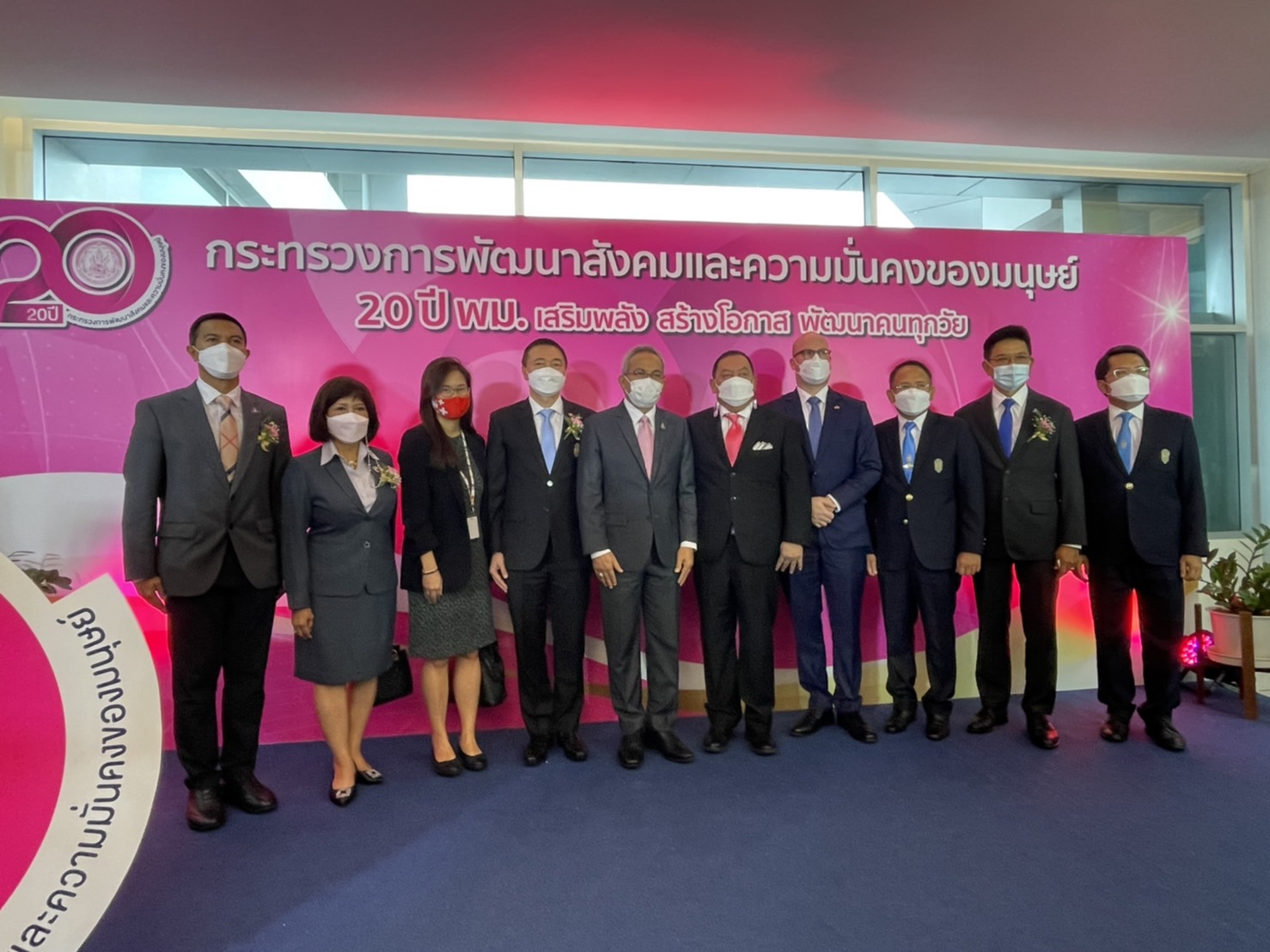 The STCC will promote, support and work with employers or businesses in Thailand and abroad to help vulnerable groups create opportunities and improve their skills and experience. We also aim to increase opportunities for employment, income and self-sufficiency for themselves and their families.
The STCC strives to increase the prosperity of the people of Thailand and Switzerland by enhancing business opportunities and connecting various stakeholders.
#PartnersforSuccess #StrongerTogether