STCC President's Message - AGM Update and Moving Forward Together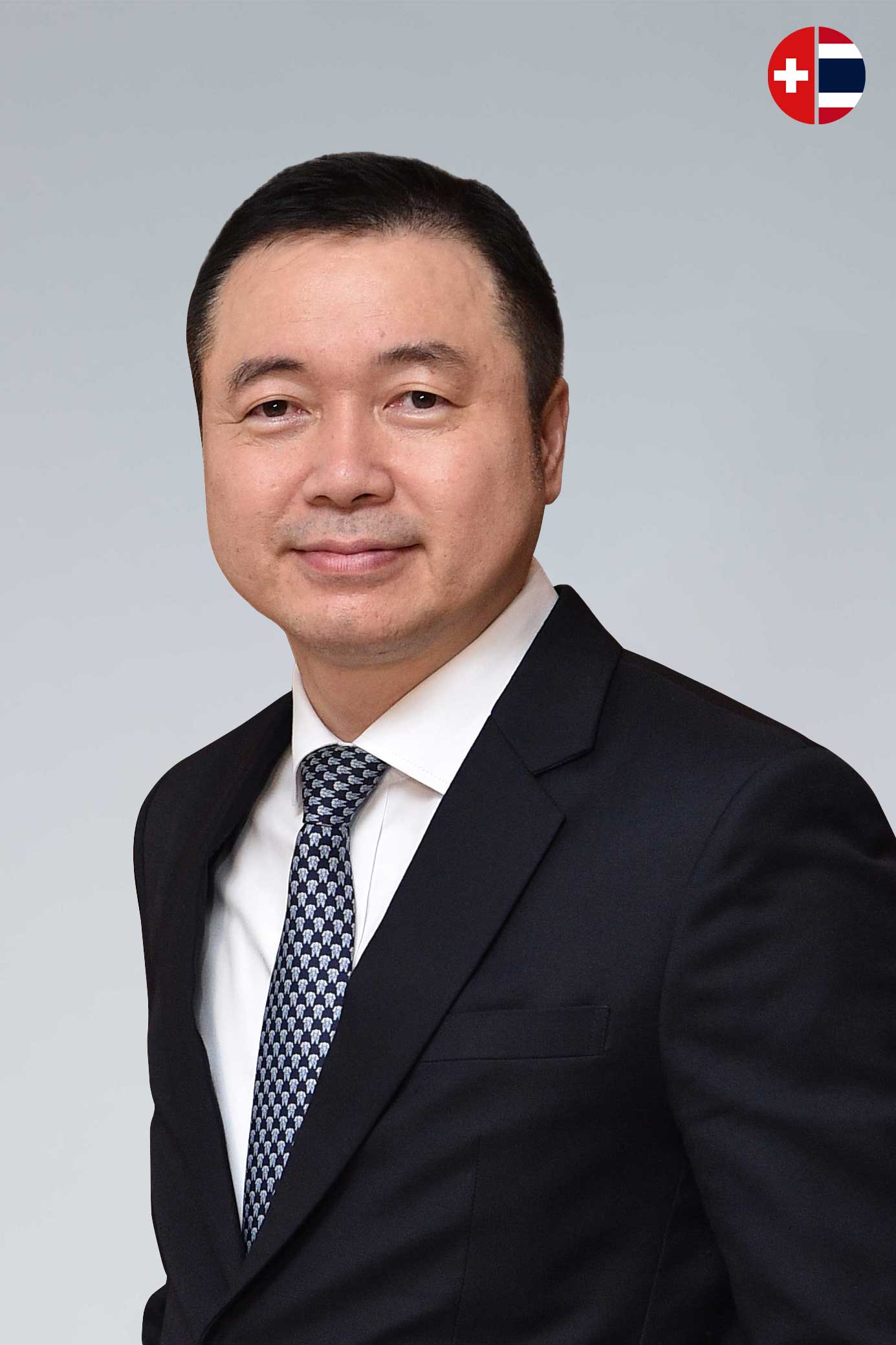 Dear Members and Friends of the Swiss Thai Chamber of Commerce (STCC),
I hope this message finds you in good health and high spirits. As we continue to navigate the challenges of our ever-changing business environment, I wanted to provide you with an update on the recent developments within our organization.
Firstly, I am pleased to report that we have successfully held our Annual General Meeting (AGM) once again through electronic means, with 40% of our members participating. This demonstrates the effectiveness of e-voting as a tool for engaging and involving our members in the decision-making process.
To highlight the activities of our chamber over the past year, we have, for the first time, created the President's report in the form of a video. This way, if you missed the AGM Results & Outlook briefing, you can still find it on our YouTube channel.
In light of the recent crisis surrounding Credit Suisse Bank, it is evident that the business environment remains volatile. As such, it is crucial that we remain resilient and well-prepared for any potential challenges that may come our way.
We are excited to announce that Mr. Thomas Keller, CFO of Nestlé, has been elected as our new Vice-President. He will fill the vacancy left by Ms. Sheena Flannery, who has moved to the extended board after joining a new position at Michelin and departing from DKSH. Ms. Flannery will continue to serve as the chairwoman of the Thai EFTA Working group. With Mr. Keller's election, we will maintain our two Vice-Presidents, allowing us to effectively represent the STCC at external events and with relevant stakeholders.
We are also pleased to introduce a newly created position for past Presidents who accept the role of Honorary Senior Advisor. Their invaluable experience and insights will greatly contribute to the ongoing success and growth of the STCC, as we continue to strengthen the Swiss-Thai business community.
As always, the STCC remains committed to assisting you in all business-related matters. We greatly value your suggestions and feedback and will do our best to accommodate your needs and preferences.
During the AGM Results & Outlook briefing, the board of directors presented a series of proposed changes. These changes will require the approval of our members at an extraordinary AGM, currently scheduled for the end of Q3. In the meantime, we have prepared a factsheet outlining our strategy, which you can access here.
We are fortunate to have the continued support of the Ambassador of Switzerland, Mr. Pedro Zwahlen, who has reaffirmed the One Team Switzerland approach at the recent Annual Member Cocktail.
As election season approaches, we are hopeful for a smooth and uninterrupted democratic process. We eagerly anticipate welcoming the new government and collaborating to cultivate a prosperous business environment for the Swiss-Thai community. With the incoming government, we are optimistic about the potential for new opportunities and synergies between Switzerland and Thailand. As we move forward, the STCC will continue to play an active role in fostering strong relationships and promoting mutual growth for both countries in the business sector.
And now I wish you all a joyful and relaxing Songkran holiday. May you find the time to unwind and rejuvenate during this special period.
Thank you for your ongoing support and commitment to the STCC. Together, we will navigate these uncertain times and emerge stronger than ever.
Warm regards,
Naruepon (Chang) Techawatanawana
President
Swiss Thai Chamber of Commerce