Strategy meeting of the STCC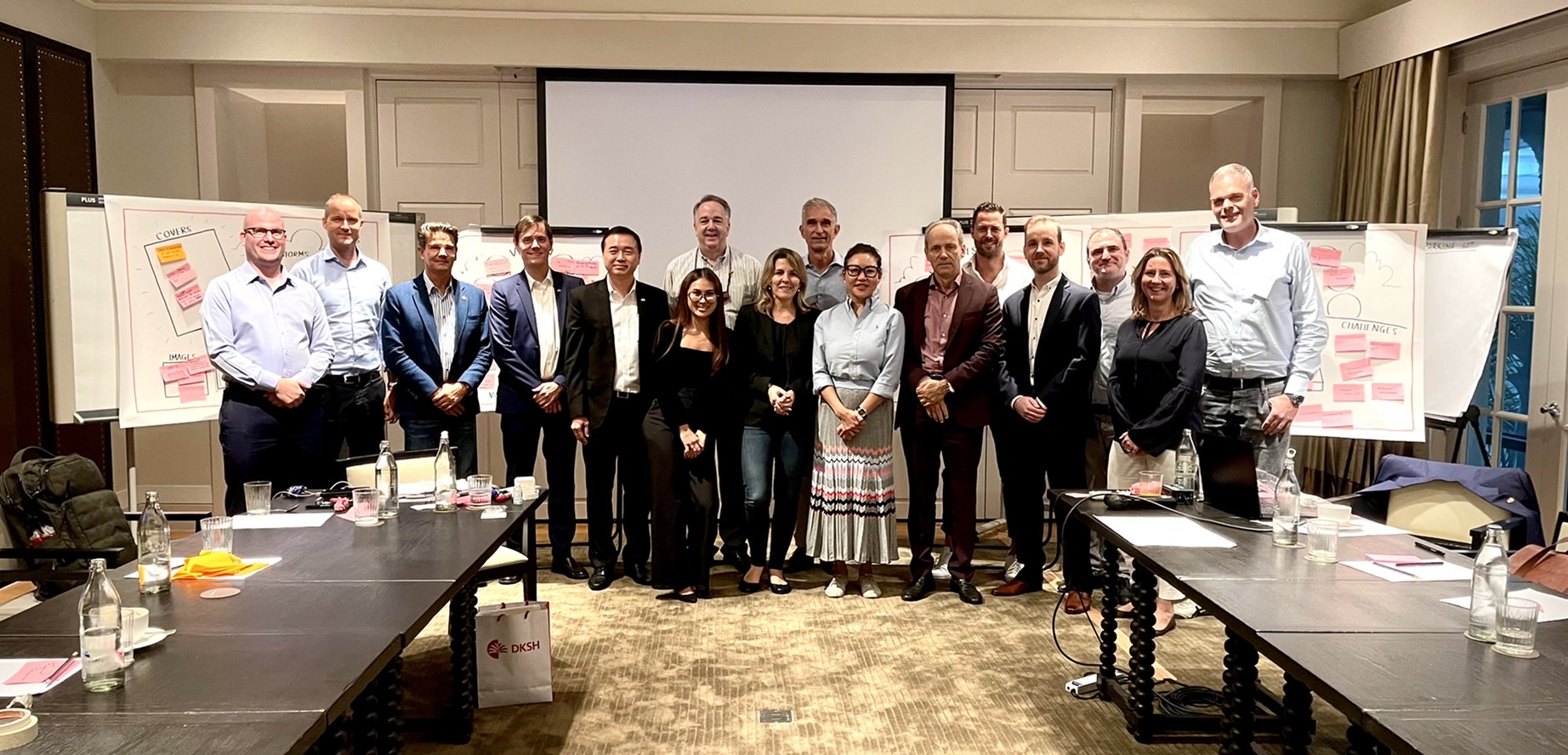 On Friday, Sept. 30, the STCC Board of Directors, along with the Executive Office, held a strategy session to discuss the Chamber's path forward in the coming years. It was an intense afternoon with many fruitful discussions. This meeting was based on the survey that was conducted among the membership in June. The Board considered the feedback from the membership and acted accordingly. We would like to thank Mr. William Knowlton of DKSH for his assistance in planning, developing and facilitating this strategy meeting. It was a great pleasure to work with him, otherwise the meeting would not have been as productive.
At the meeting, the Board took initial action and decided to establish three working groups on three different topics:
Thai-EFTA FTA: Chaired by Ms. Sheena Flannery, Director of Group Marketing, Healthcare and Consumer Goods, DKSH.

Sustainability: Co-chaired by Ms. Jacqueline Kuratli, SCG-Dow Group CFO of Dow Thailand Group and Mr. Andreas Wanner, Co-Founder of Mister Loo.

STCC 25th Anniversary: Chaired by Mr. Robert Woodrich, Founder and CEO of PAPER&PAGE.
We will inform our members soon with more details about the activities and upcoming actions of these working groups and hope for a lively participation of our members!