Visit of the President of the Swiss Council of States H.E. Alex Kuprecht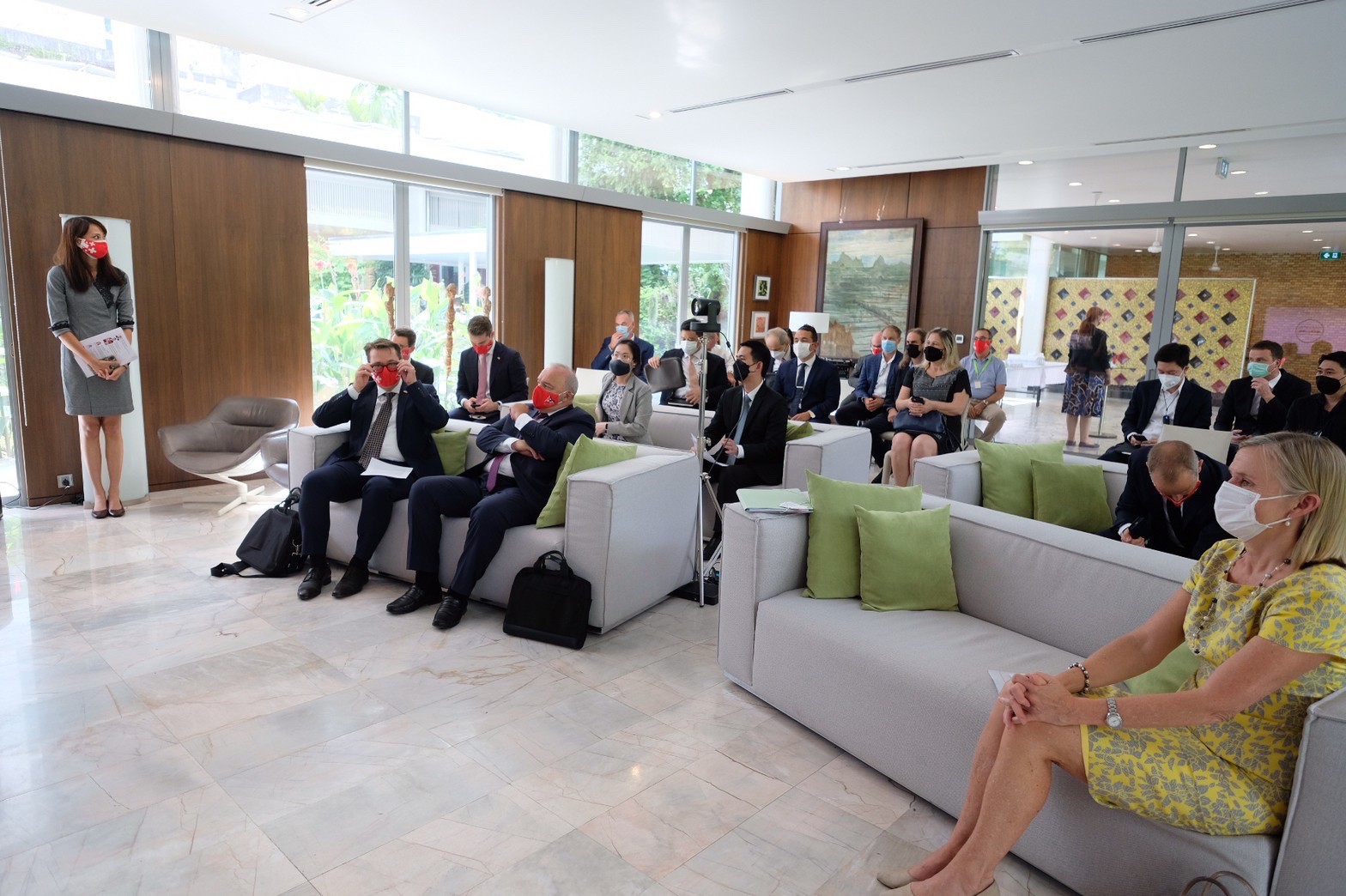 On Friday 05.11 a new round of the EFTA-Thai Business Circle took place, this time the exchange focused on intellectual property. We were honored that Alex Kuprecht, President of the Council of States, and Benedikt Würth, Vice-President of the Swiss Delegation to the EFTA Parliamentary Committee, participated at the event during their visit to Thailand. Businesses from Iceland, Liechtenstein, Norway, Switzerland and Thailand were present and participated in the fruitful discussions. We look forward to the further course of the EFTA-Thai FTA negotiations. Looking forward to the next EFTA Delegation visit to Thailand next year!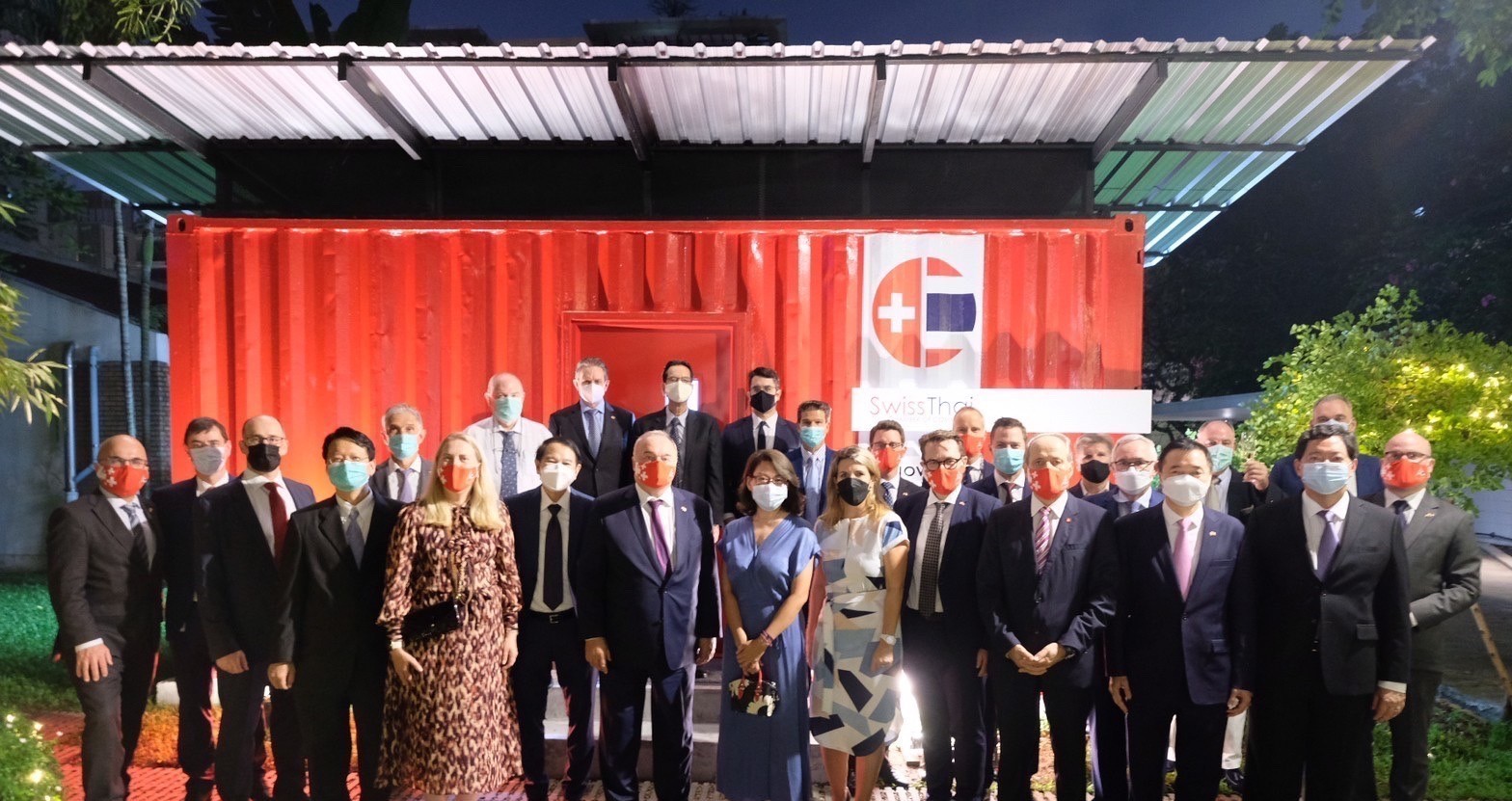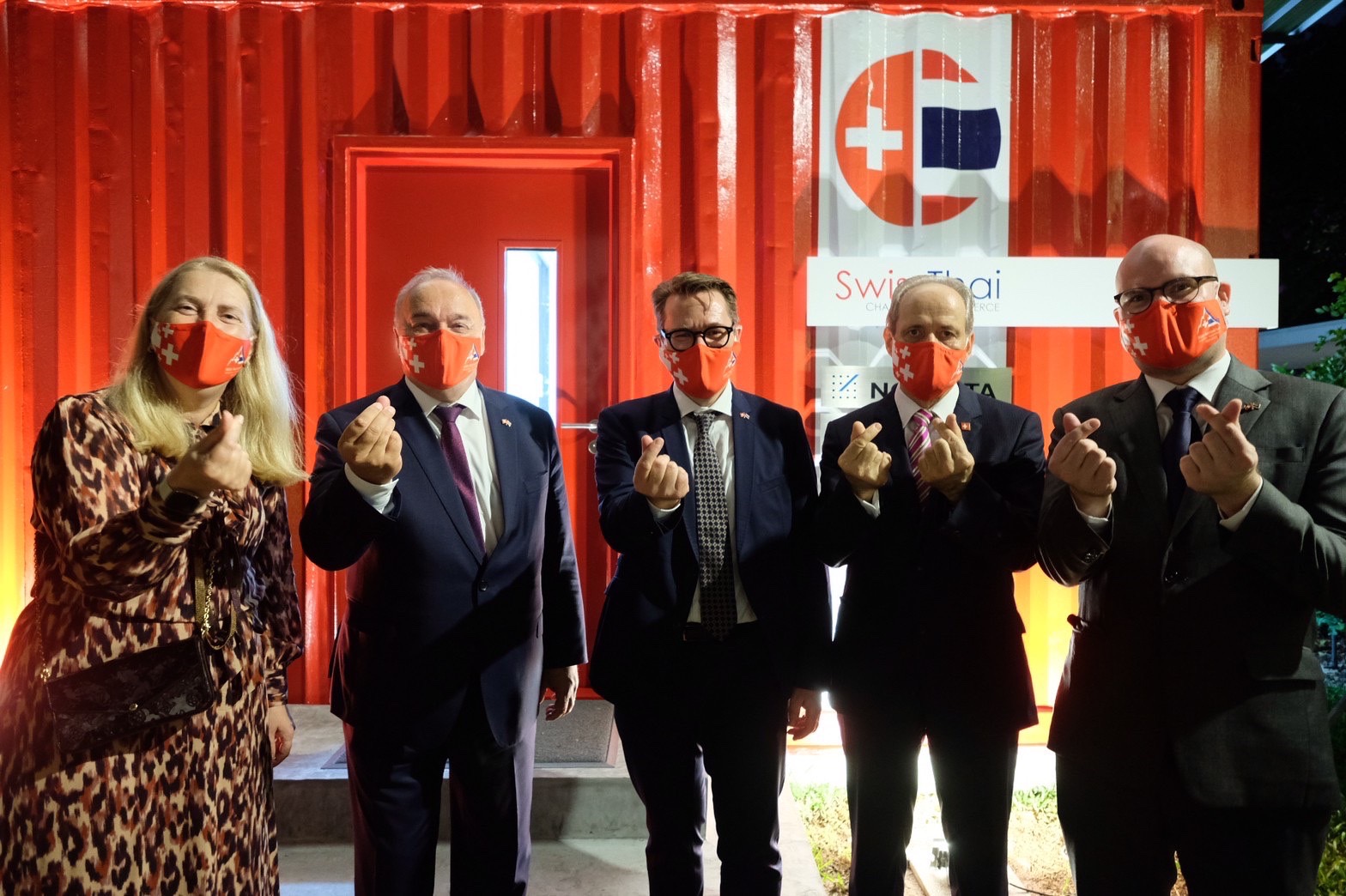 Following the EFTA-Thai Business Circle, we had the great pleasure of presenting our new office pavilion at the Swiss Embassy to the Swiss parliamentary delegation. The innovative converted shipping container met with great interest among those present and they were impressed by the spacious and modern interior of the office. At the dinner that followed, the promotion of Swiss-Thai economic relations and the activities of Swiss companies in Thailand were the focus of the discussions.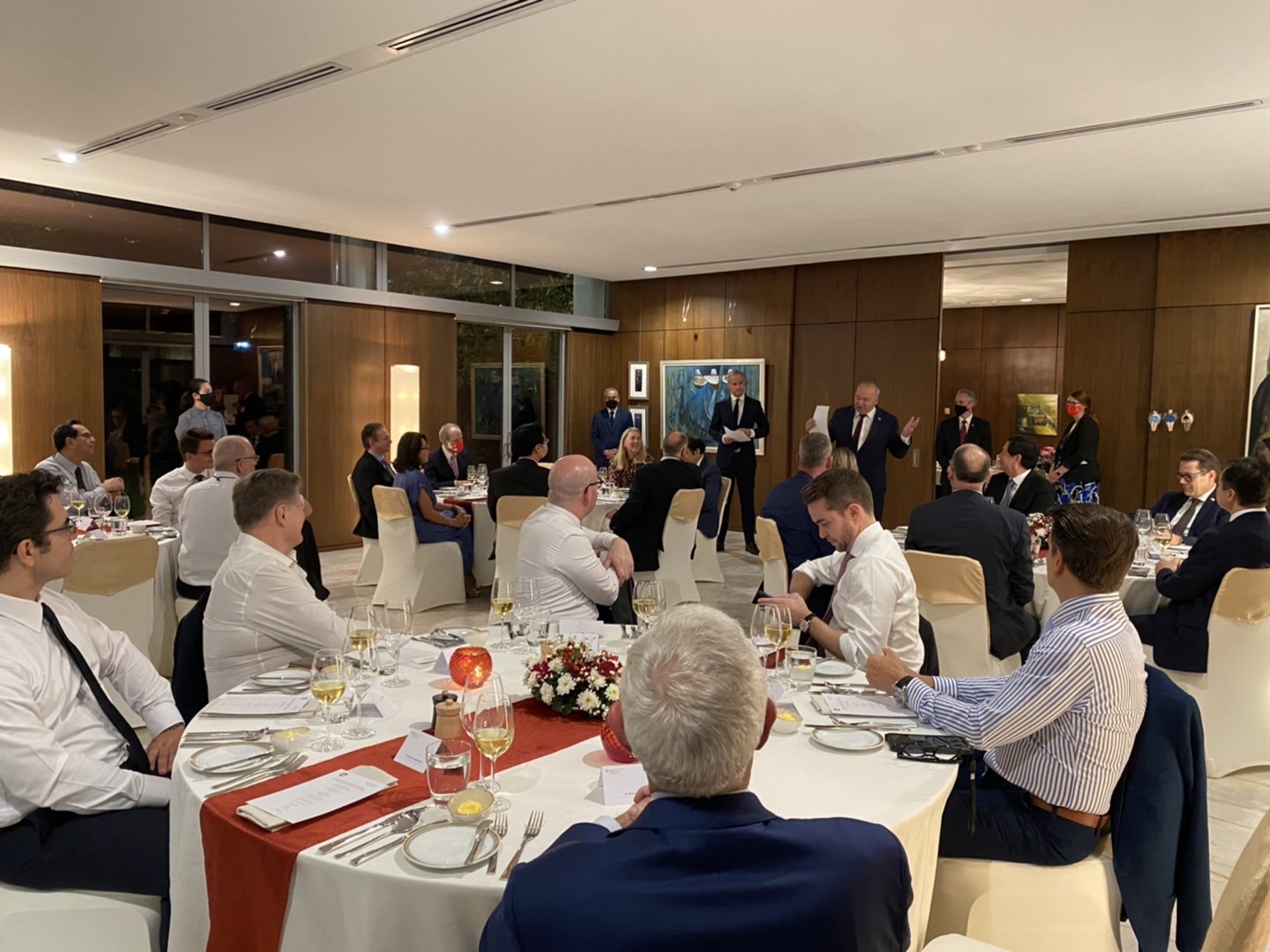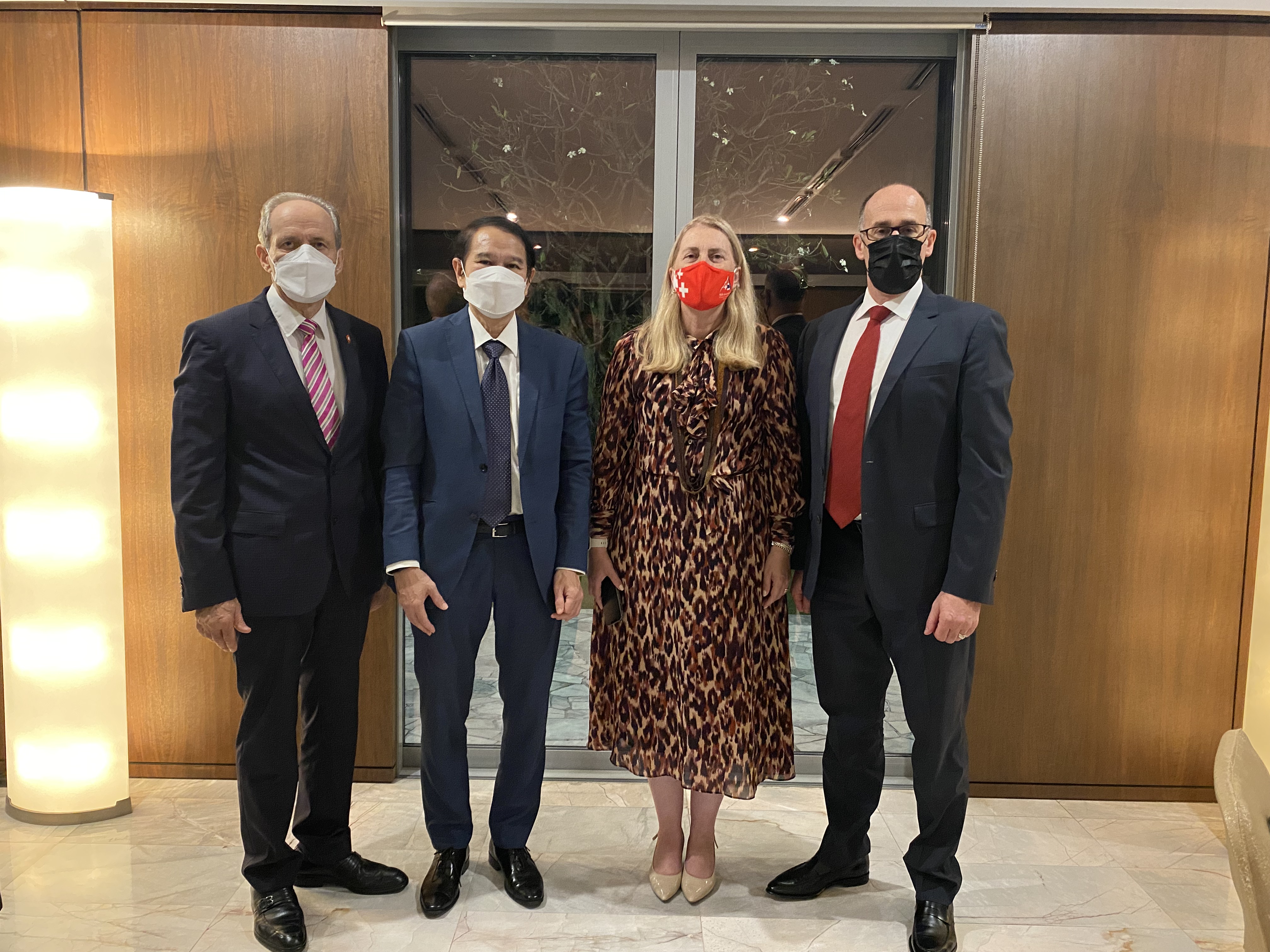 We were also pleased to welcome the additional guest of honour Dr Kanit Sangsubhan, Secretary General of the Easter Economic Corridor, at the dinner. Many Swiss companies are already located in the EEC and the STCC is working closely with interested Swiss companies to explore the EEC as a location for their business in Thailand. We look forward to being the Swiss government's main partner in Thailand in economic matters and promoting the interests of our members.